Submerged
A downloadable game for Windows
Submerged is a two player digital escape room in situ where players interact with a mermaid AI through silhouette and object recognition mechanics using Unity, an Azure Kinect and NFC technology.








[ENG]
Lost in the middle of the Bermuda Triangle, you have been assigned the mission to explore a sunken shipwreck by a somber Foundation. Thanks to an experimental technology that allows you to breathe underwater, you have ten precious minutes to dive, search and bring back an artefact belonging to a long lost civilization.

[FR]
Perdu au milieu du triangle des Bermudes, une sombre fondation vous a confié la mission d'explorer une épave de navire engloutie. Grâce à une technologie expérimentale qui vous permet de respirer sous l'eau, vous disposez de dix précieuses minutes pour plonger, chercher et ramener un artefact appartenant à une civilisation disparue.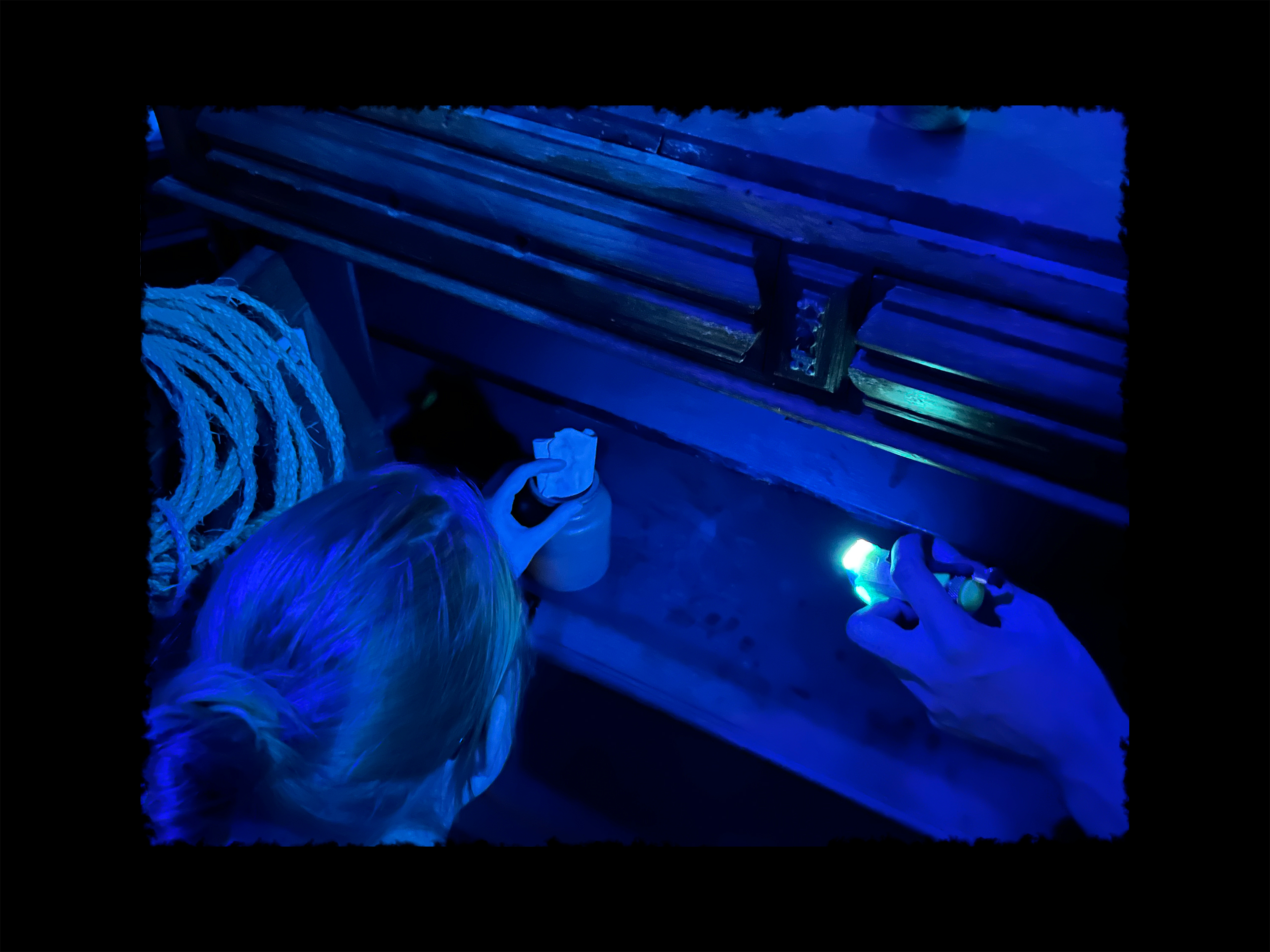 Marc CERUTTI --- Programming
Dorian DESPLATS -- Sound Designer
Colette PLESSIER -- 2D & 3D Artist
Charlotte STERN -- Game Designer
With additional help from
Leïla LARRODE -- Voice Actor & Singer
Alice RAMEAU -- 3D Animator

Here you can find a full walkthrough of our experience


And the gitlab link to our project

https://gitlab.com/m21-cerutti/submerged